ParksTO
(City of Toronto)
Project Overview
ParksTO is an app designed for youth in Toronto to get more engaged with city planning. The app features an interactive posting system (with AR capabilities) and a forum system. Here, users can suggest their own ideas and support / communicate with others.
Tools
Adobe XD, Illustrator, Adobe Aero, After Effects

Date
November 3, 2020 - December 15, 2020
Project Purpose


"We want to make Toronto the most engaged city on planning issues in all of North America. That's the goal of Growing Conversations, a project to improve engagement across the City Planning Division. We know that achieving that goal means doing a better job of reaching youth, newcomers and renters—groups that are often underrepresented in conversations with City Planning."


Feed


See posts made by people around you and create your own suggestions
Posts


See what suggestions people make for the neighborhood. You can also track progress as it moves forward and support the post with actions.
AR Draw


Draw your suggestions directly on the spot you want to change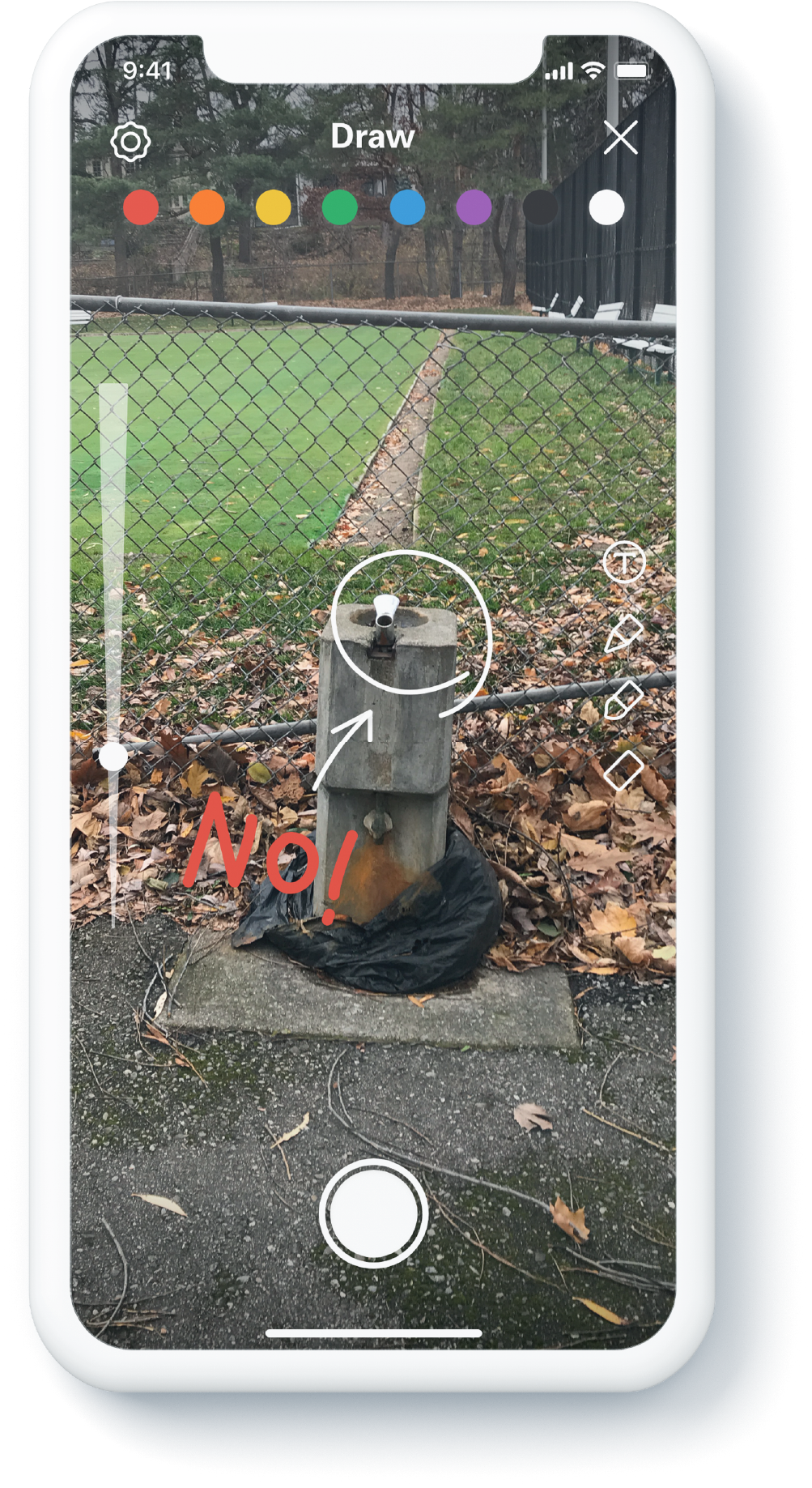 Profile & Notifications


Check your activity and get notifications when there is an update on your post or others that you upvoted